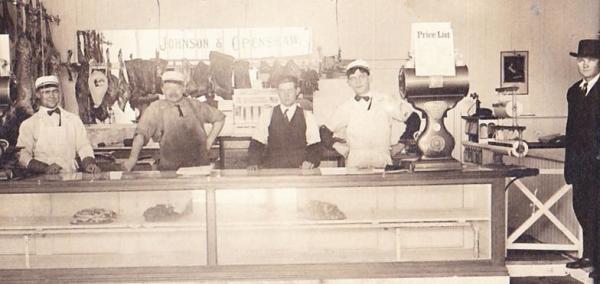 Childers Meat: Continuing our legacy of 160 years and 5 generations of meat business expertise and down-home service.
Here's our story…

The business of offering superb quality meat reaches back long before Childers Meat Co. made its first delivery in 1989. JW Johnson acquired Valley Meat Co. in Marysville California in 1923, a company in operation since the late 1880s. JW's fortitude and grit paid off as he grew his business despite the devastations of the Great Depression and World Wars. In fact, he received the Gold 50 Years Industry Service Award from the American Meat Institute.

JW brought his sons Glenn Johnson and Clifford Johnson into the new family business. Glenn, in particular, took to the business serving as both Sales Director and Livestock Buyer. A leader in the industry, he also served on the Board of Directors of the Western Meat Packers Association. To this day, our family still reflects on how he mastered the craft of appraising and buying cattle. Glenn's sons Jay and Pat also joined the Valley Meat Co. ranks and his daughter Marcella, called Sally, worked in the business office.

In 1954, Sally married Oklahoma-born Bill Childers. Bill's family set out for California during the Great Depression. One of the many "Okie' families seeking to reclaim their future, theirs was a story told by John Steinbeck in The Grapes of Wrath.

Sensing Bill's energy and work-ethic, Glenn gave Bill, fresh out of the Navy, a job at Valley Meat Co…but only as the maintenance man. Bill's contributions and talent quickly earned him a spot on the sales team and the timeline was short before he became the top meat salesman and Glenn's right-hand-man learning the business through and through. Bill extended his knowledge of the meat business at DPM Meat Co. a company later owned by Excel/Cargill.

In 1967 Valley Meat Co. closed its doors. Bill and Sally Childers moved their four children, Sharee, Donny, Cathy & Tim to Drain, Oregon taking ownership of a small wholesale/retail meat operation. They named it Triangle C Meat Company. With business booming, in 1970 Bill and Sally moved Triangle C Meat to Eugene, Oregon competing for hotel, restaurant and institution business. Though Triangle C Meat Co eventually closed, our family's meat business legacy was just about to begin.

In 1989 Bill and Sally with their youngest son Tim and his wife Cathy, joined together and started Childers Meat Co. Their goal was simple: serve superb quality meat and have the best service in town.

Childers Meat is defined by its employees. We have a sales staff with over 100 years of experience that know how to get you what you want when you need it. Our veteran meat cutters and processing crew work together with USDA and HAACP standards. The warehouse employees consistently work hard to pull orders, load trucks, and keep us organized. Our office personnel is highly valued always making sure the i's are dotted and the t's are crossed. And our drivers take extra care getting product to you efficiently. Childers Meat is successful because of the people that take pride in working together to provide what you need.
JW's first Meat Market, Johnson & Openshaw (J.W. on the right)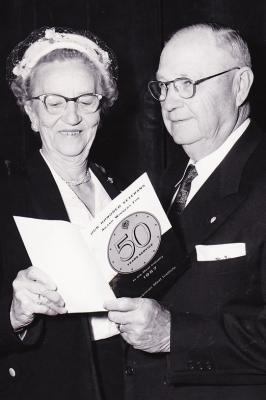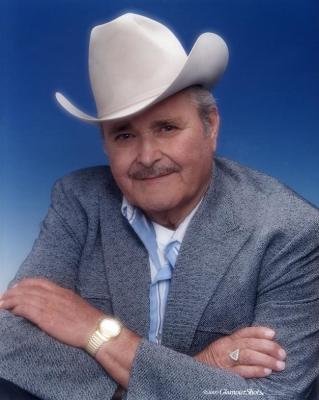 J.W. receives "50 year Industry Award

Bill Childers, Co-Founder 1933-2008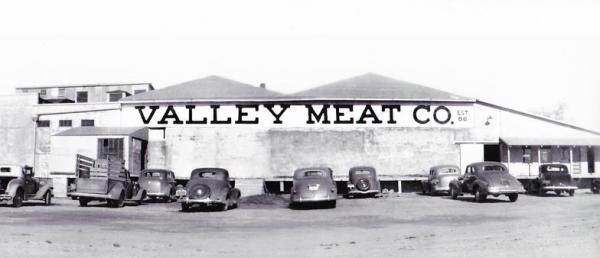 Valley Meat Co., Marysville, CA 1940's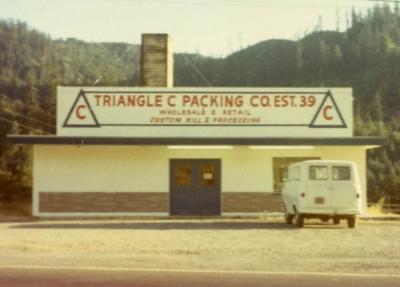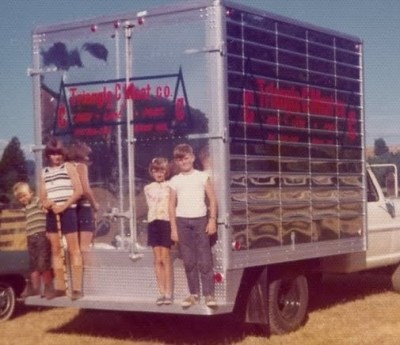 Triangle C Meat Co., Drain, OR  1967

Tim, Sharee, Cathy, & Donny, Drain OR 1968


Triangle C Meat Co., Eugene, OR  1971